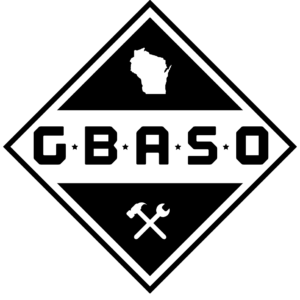 Building our youth without barriers.
Our program will provide youth with a month-to-month membership to GBASO at the price of your choosing. Youth will have access to free classes/lessons, action sports, and other resources to help them achieve and maintain a healthy lifestyle, we will schedule lessons and give the youth free rental of a skateboard and safety equipment. Participants will have access to free educational resources and programming.
GBASO's Mission: To develop our youth's social, physical, and leadership skills by partnering with the community to provide access to action sports and educational opportunities.
Apply Here
Fill out the form below to apply for our No One Left Out program.  If you have any questions, email info@gbaso.org, or see us at the front desk by going to GBASO at 2351 Holmgren Way #102 Green Bay WI 54301